"So, heard about the water shortage this year?" She asked like any stand-up comedian would start a joke.
"Yyyepp! 30% short. I don't get these farmers though. If they've no rain, let them have water tankers." She grinned at a booing crowd. "Come on! Wouldn't Marie Antoinette say that?"
Her humor had but one fan.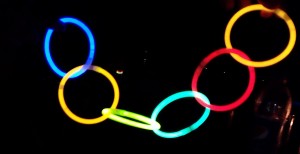 ~ ~ ~
This 55-word story is in response to a prompt on 'Solitary' from here.